Welcome to The Ridgefield Board of REALTORS®
The Ridgefield Board of REALTORS® (RBOR), chartered in 1961 by the National Association of REALTORS®, is a local not-for-profit professional trade organization. It is dedicated to providing its members with information, education and technology to enhance their professional and ethical performance in service to their clients. It is the leading advocate for private property rights, housing and the real estate profession.
Ridgefield REALTORS
®
Do More Than Sell Houses. . .
They Build Communities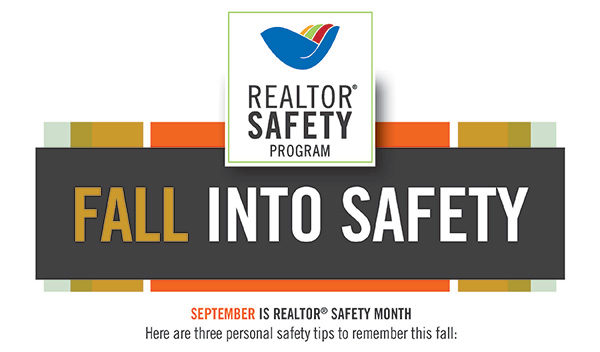 REPLACE YOUR SMOKE DETECTOR BATTERY
Keep safe this season by replacing the battery in your smoke detector. This is also a good time to invest in a carbon monoxide detector as your furnace will be used more often in cold weather, which may increase the risk of a carbon monoxide leak.
SECURE YOUR HOME BY KEEPING A LIGHT ON
This will delete potential criminals from attacking your house or vandalizing property. You don't have to run up the electric bill; even leaving a small light on may be enough to discourage intruders.

PROTECT YOURSELF WHILE IN YOUR VEHICLE
Protect yourself from dangers like carjacking by always being aware of your surroundings. Keep your doors locked and windows rolled up, and call the police if you feel threatened. Keep an emergency pack in your trunk with non-perishable food, water and a blanket. And don't forget a phone charger!